Image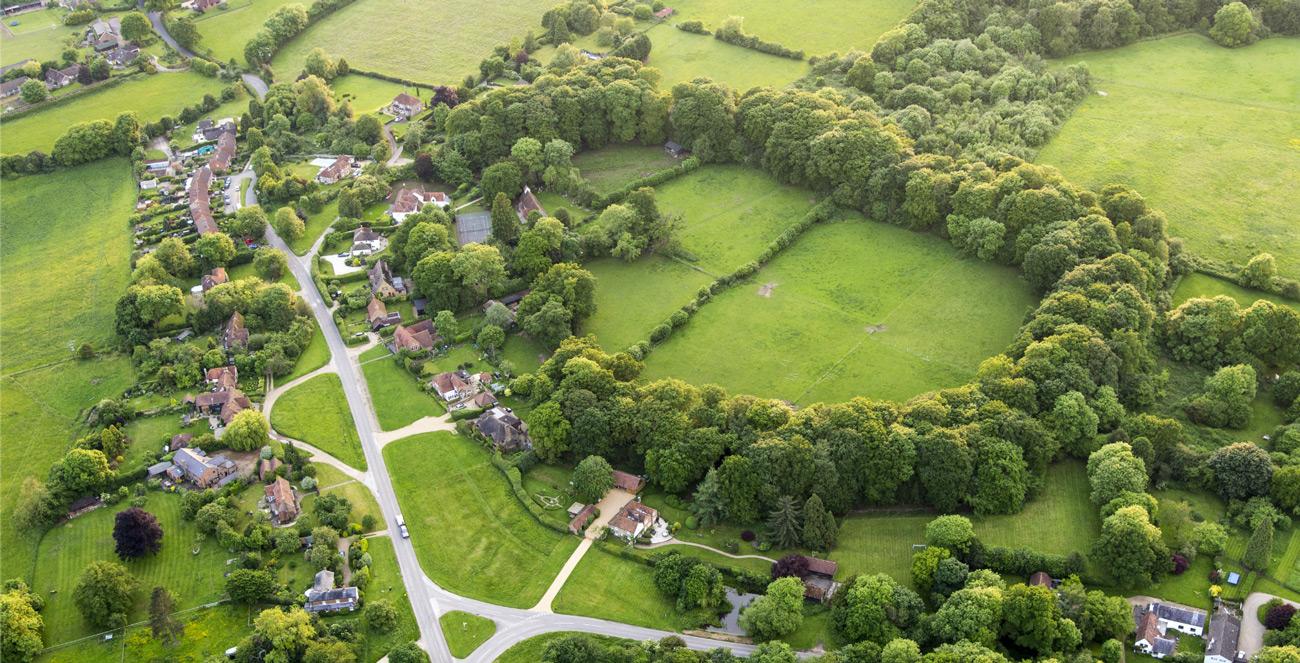 We are always on the lookout for new sites in great locations. Supported by extensive industry experience and with backing from investors, we have the ability to maximise land potential and develop a wide range of land opportunities. This is available for land with or without planning permission.
We have the expertise to evaluate and gain planning approvals for plots of land, whether they be existing or sites curreltly under development. We will manage the process from the initial planning stages all teh way through to completed development.
If you have a land opportunities you wish to discuss, please contact us today.